Because of our Acts of Faith Model, worship takes many forms — including walking meditation, singing in groups, studying a book in a diner. We believe that God is everywhere, sovereign over all things, and therefore can be worshiped through any (and every) activity.
However, if you are looking for a more traditional experience of group prayer, singing, hearing the Word proclaimed, etc. we invite you to any of these opportunities — all of which take place around the city of Rochester or online.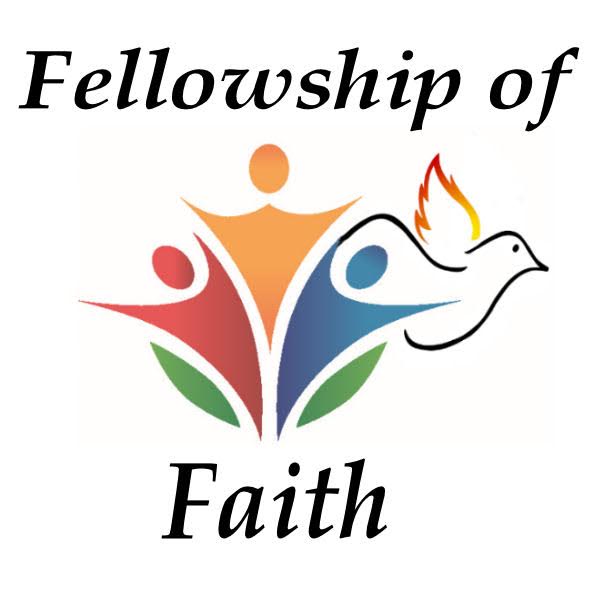 Sunday | 1:00 pm
Chestnut Court of
St. John's Meadows
1 Johnsarbor Drive off Elmwood (14620)
Traditional worship: preaching, Scripture, prayer, singing, choir, coffee hour, sacraments & fellowship.
Neighborhood people and residents in a senior living community.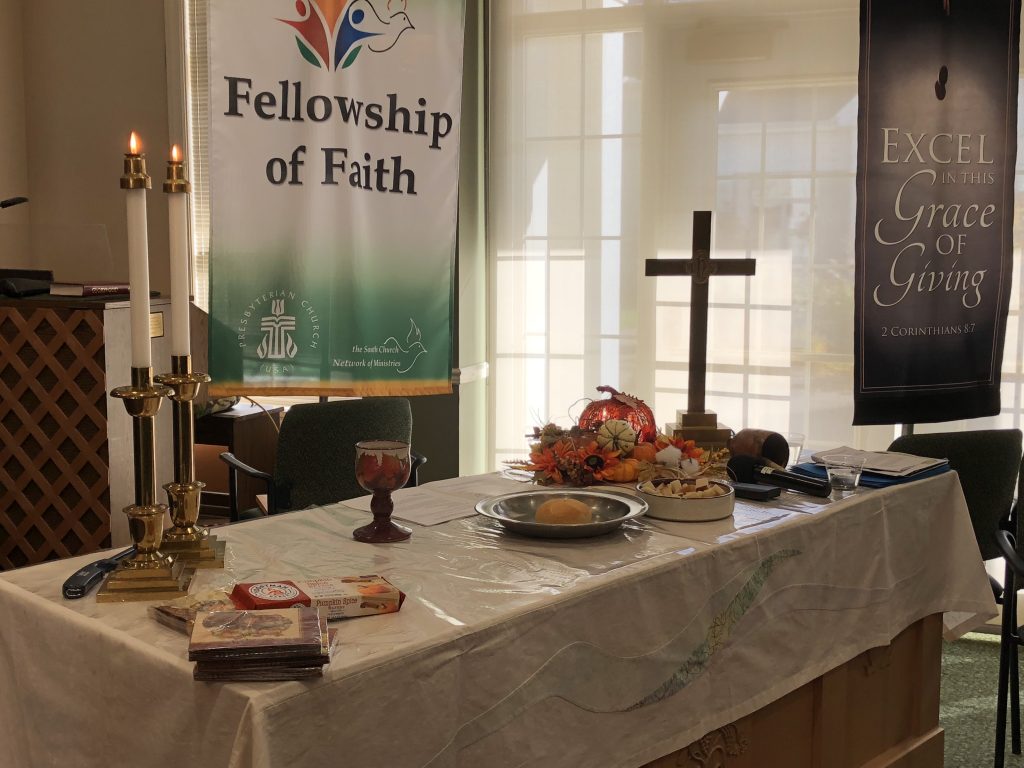 Weekly Worship and Daily Meditations
Visit our YouTube Channel:
SOUTH CHURCH ROCHESTER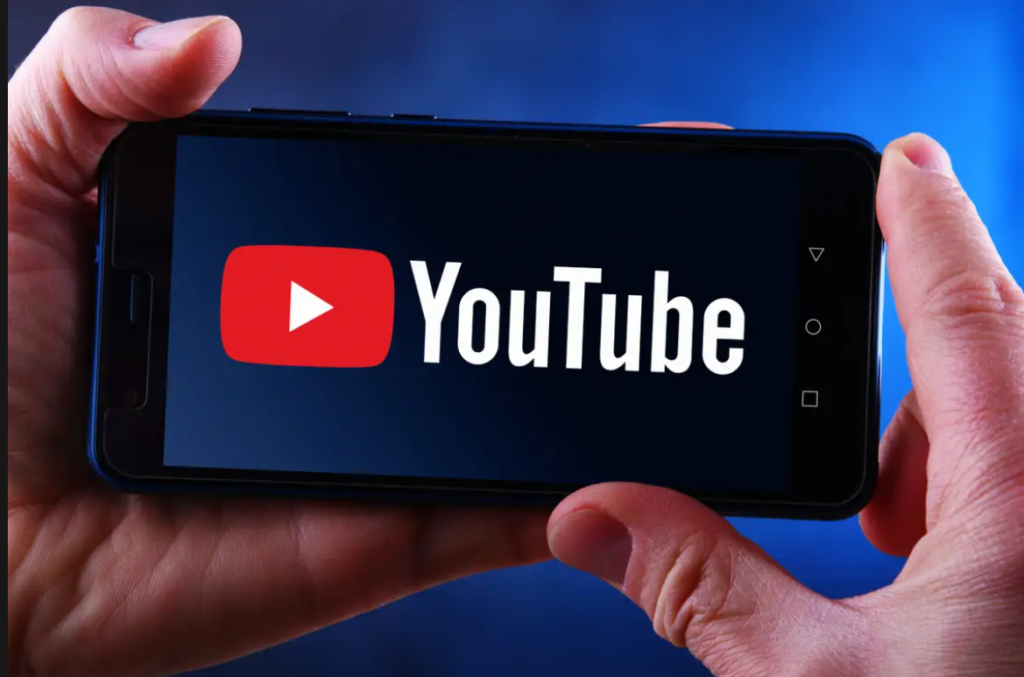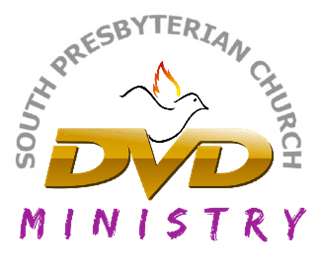 For those who do not have internet access, we provide a weekly DVD that includes the service for that week along with selected Prayerful Pause meditations. If you would like to get these for yourself or, perhaps, for someone you know who is unable to worship in another way, please use the CONTACT tab to join this ministry.