Below are descriptions of our 5 Worshiping Communities.
During the COVID Pandemic, we are worshiping on our
YouTube Channel (accessible from our HOME page)
with daily meditations (Prayerful Pause) and
weekly Worship Services.
Please join us there until we can once again be
in person with each other.
Because of our Acts of Faith Model, worship takes many forms — including walking meditation, singing in groups, studying a book in a diner. We believe that God is everywhere, sovereign over all things, and therefore can be worshiped through any (and every) activity.
However, if you are looking for a more traditional experience of group prayer, singing, hearing the Word proclaimed, etc. we invite you to any of these five opportunities — all of which take place around the city, building community as the first century church did.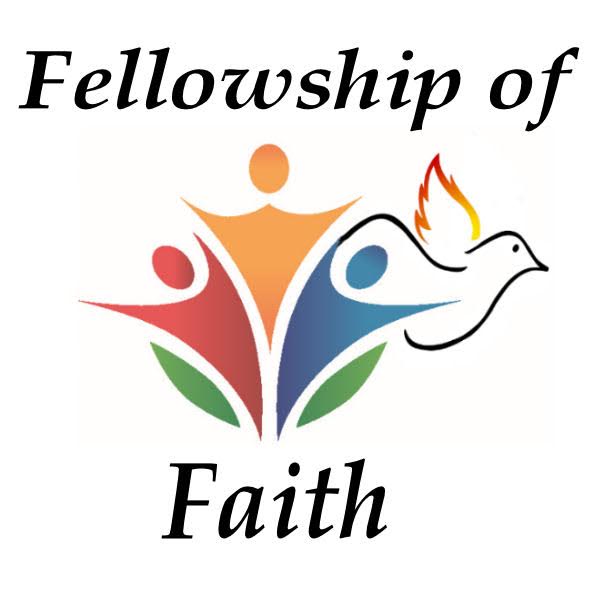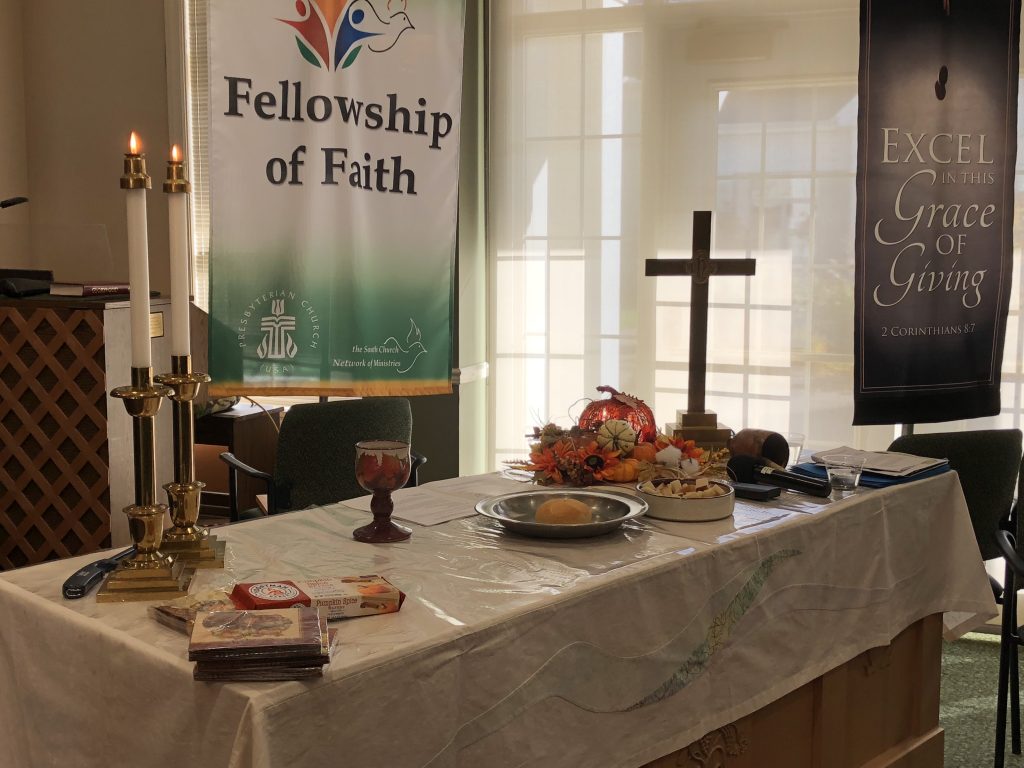 The Wellness Room of
Cobbs Hill Manor
1175 Monroe Ave (14620)
Informal, conversational, creative, theologically grounded worship through music, Scripture, prayer, sacraments & fellowship.
Neighborhood people with residents in an assisted care facility.
Currently, this worship occurs on Saturdays in conjunction with our DVD ministry. No outside groups are allowed into the residential facility, as yet.