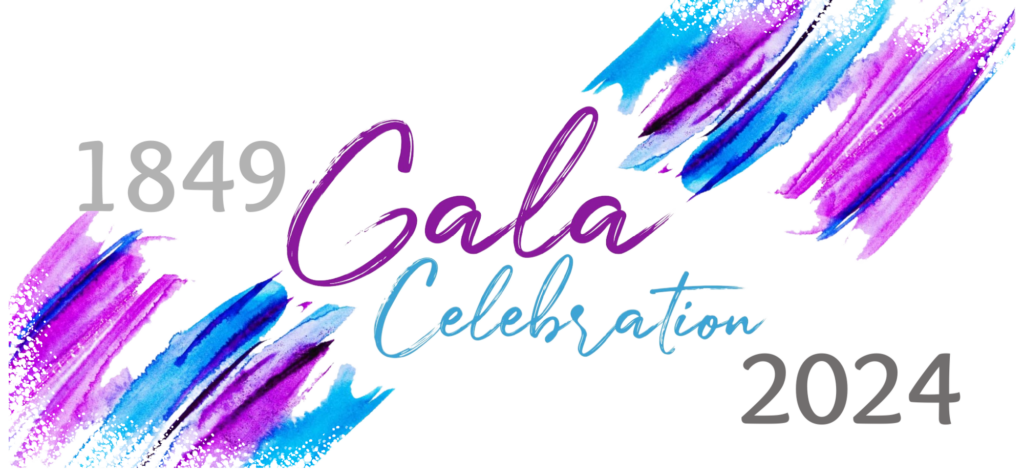 2024 will mark the 175th year since our founding (195th for those hailing from New Life Presbyterian), and it will begin our second decade as a 100% missional church without the benefit of a centralized location. To kick off that year-long celebration, we will be having a special Gala Celebration in September. In a nutshell, here's what to expect.

Friday Evening All-AoF Potluck.
Even if you are not a regular attendee of worship, you are a part of the AoF Community and at a potluck on Friday night (time TBD – at the Carmen Clark Lodge at 777 Westfall Road in Brighton), Ray Jones will be with us to help us begin to map out "What's Next for South." As we enter our second decade with the Acts of Faith, are we called to just keep doing what we're doing? … add or subtract something? … and how do we prepare for Pastor Deb's retirement in early 2025? Everyone's input is needed. Please plan on being there.
Saturday Afternoon at Third Presbyterian Church – 2 Events.
At 1PM we will host a Panel Discussion with Ray and other members of those doing creative ministry in the Rochester area as well as a couple of our own members to discuss with other churches in the Presbytery (and beyond) what lies ahead and "How do We Get There?" Susan Orr, the Presbytery Leader and a member of our eWorship AoF will be the moderator of that discussion.

At 3PM there will be Presentations and Reception. We are inviting our elected officials and other partners from the community to celebrate the many things we have accomplished. There will be a reception and all AoF's are asked to have a member of that AoF present, and a table presentation that describes their ministry and who they are.
On Sunday, 1PM at Fellowship of Faith, Rev. Ray and Pastor Deb will lead us in a Communion Service of Dedication as we head into the next phase of our faith journey together and dedicate ourselves as well as
our new communion table. All are welcome to attend!