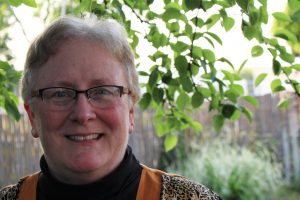 The Reverend Deborah Fae Swift, Pastor
Pastor Deb came to South Church in 2008, following successful careers in music education and community organizing. She lives in the city as a single mom, gardener, and warrior for justice and joy.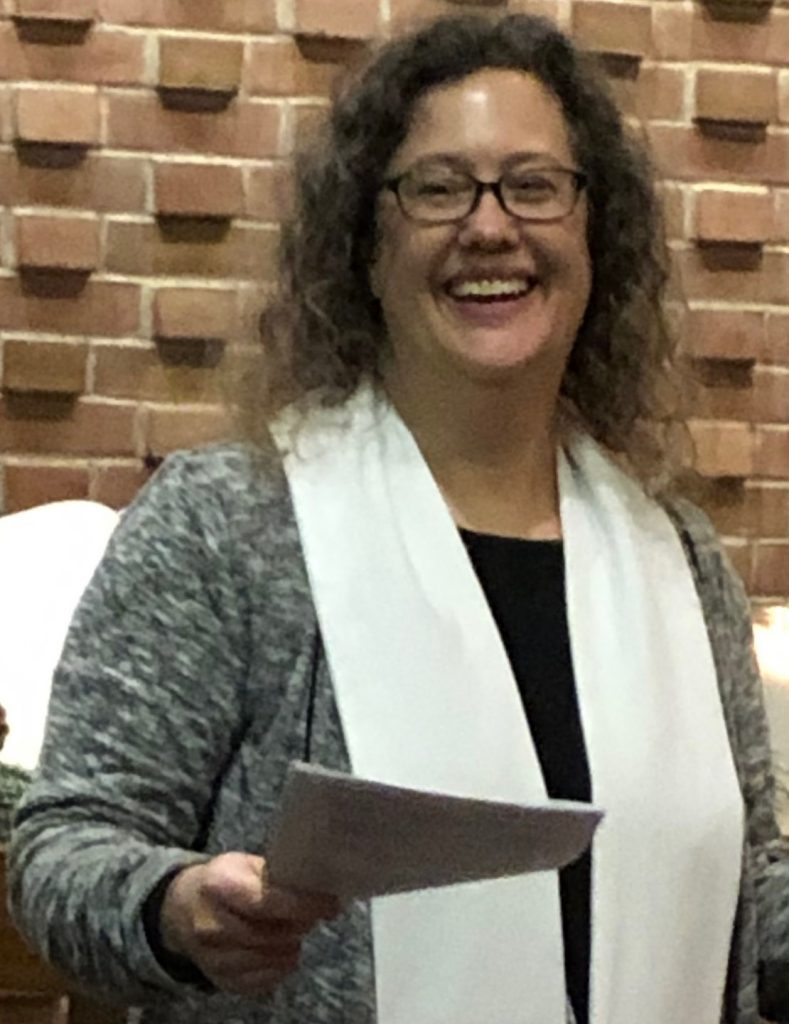 Laura Hungerford Bachmann, Associate Pastor
Pastor Laura meandered into ministry by way of the non-profit world, arts, education and venture capital before responding to God's call in Micah 6:8, "to do justice, love kindness and walk humbly with your God." When not at South, Laura loves to read, hike, travel, and spend time with her husband, three sons, and their adorable dog.
Current Blogs and Announcements