Thanksgiving Sunday: November 20, 2022
Advent 1 (Hope): November 27, 2022
Advent 2 (Love) – Advent Communion Service – December 4, 2022
Advent 3 (Joy) – Advent Healing Service – December 11, 2022
Advent 4 (Peace) – Christmas Sunday – December 18, 2022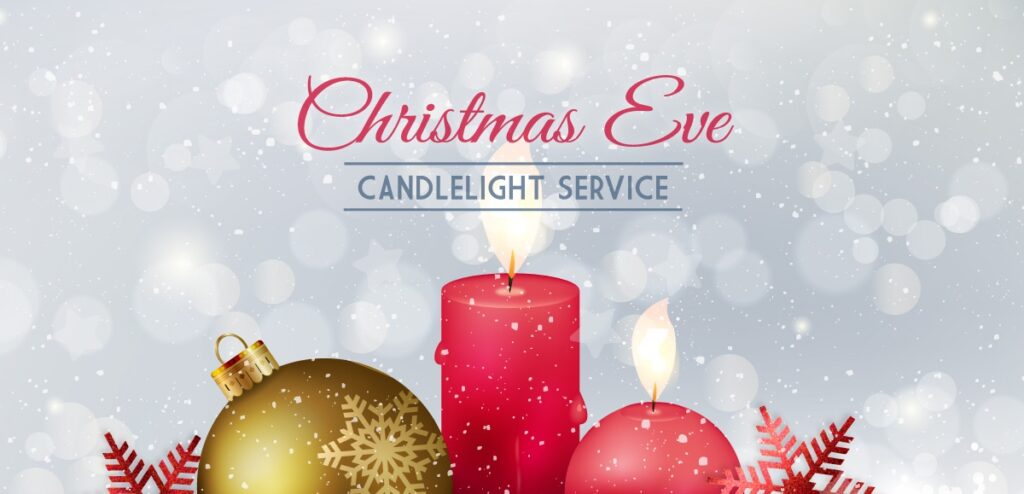 Christmas Eve Service – 4PM
at St. John's Meadows
There will be NO service on Christmas Day or New Year's Day for Fellowship of Faith.
Those wishing to worship are invited to our sister church, Irondequoit Presbyterian, for 10AM worship on both days. Christmas Day's worship will include the Sacrament of Communion.
Our YouTube Channel will have services for each Sunday in Advent as well as Christmas Eve, Christmas Day and New Year's Day. Please join us online.