South is preparing to launch three new Acts of Faith during the summer months, but all three will be lasting beyond the summer season. As always, please check the CALENDAR for timely information and expect to see individual pages for these three new ministries by the end of June. Thanks be to God for the Creativity of our people as they continue to follow the Holy Spirit wherever she leads.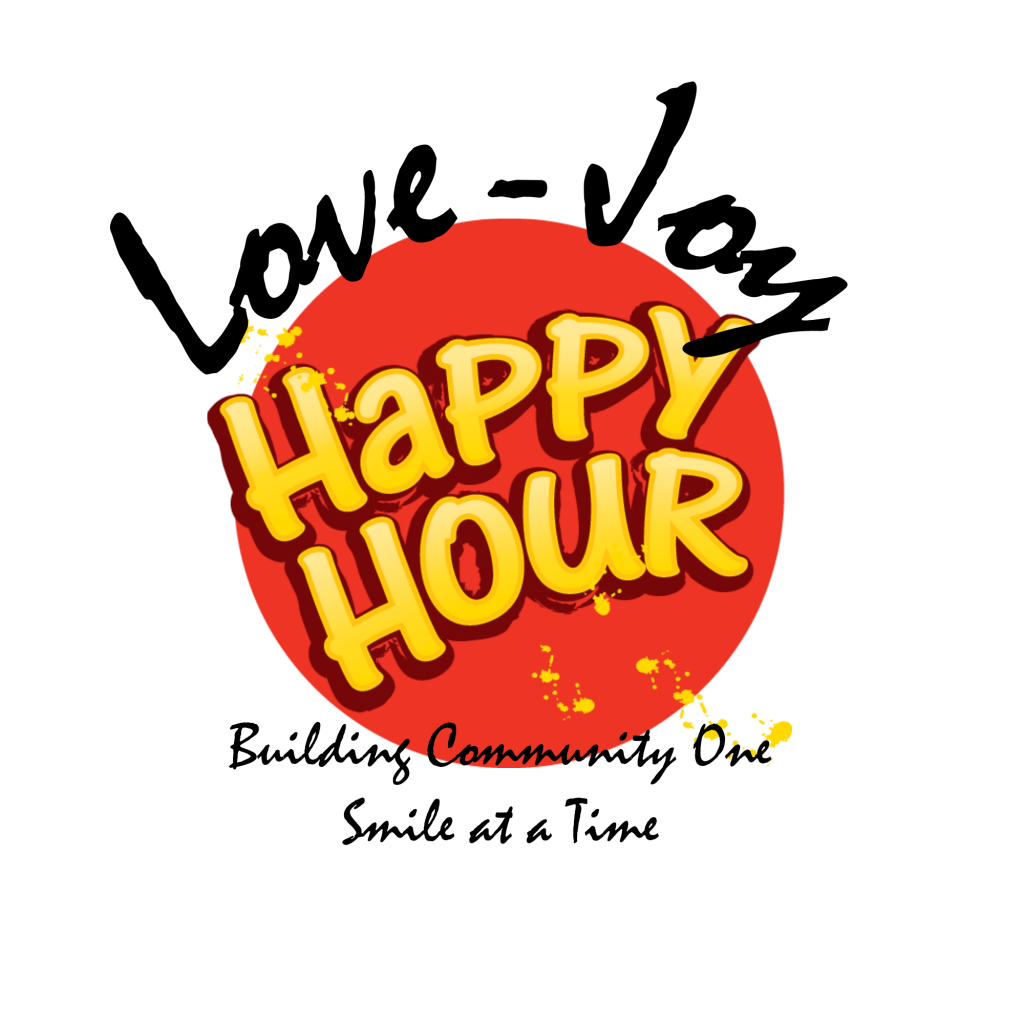 LOVE-JOY HAPPY HOUR
With all of our Acts of Faith based in eight different locations around the city of Rochester and Monroe County, we sometimes just want to get together to share conversation, joys, sorrows, and … life. Periodically, we will pick a location, share the cost of appetizers and buy our own drinks (hard and soft) while we laugh, and cry. The Love-Joy Happy Hour — Building Community One Smile at a Time!

The first LJHH will be Saturday, June 29th, 2 – 4pm at the Elmwood Inn. Come and join us!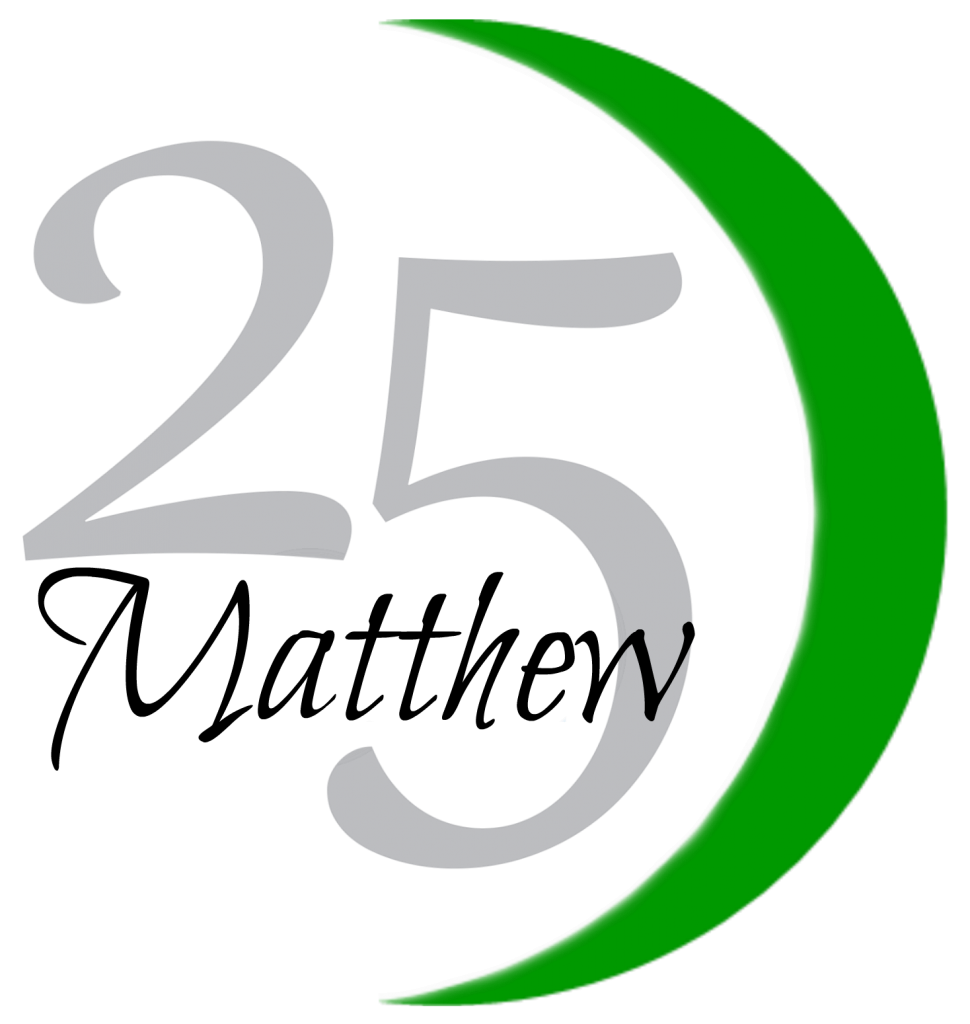 MATTHEW 25
" 35 I was hungry and you fed me, thirsty and you gave me a drink; I was a stranger and you received me in your homes, 36 naked and you clothed me; I was sick and you took care of me, in prison and you visited me.'  "
Whether it is working with the homeless, feeding the poor, or sharing the love of Christ through faithful presence, Pastor Laura's work at St. Joseph's House of Hospitality (a Catholic Worker house) stands with the marginalized who fit these descriptions. Matthew 25 is an opportunity for those looking to be in community with the neediest among us to come together in a place where all can gather to share stories, enjoy a meal together, and serve one another as they are able. As an Act of Faith, it firmly anchors South Church with the marginalized in ways that embody the life-saving presence of Christ's love and acceptance.

If you would like to volunteer your time – whether it's at St. Joe's or elsewhere – Pastor Laura will help you find the site that best answers God's call to you. CLICK HERE and let her know you would like to be part of our Matthew 25 presence.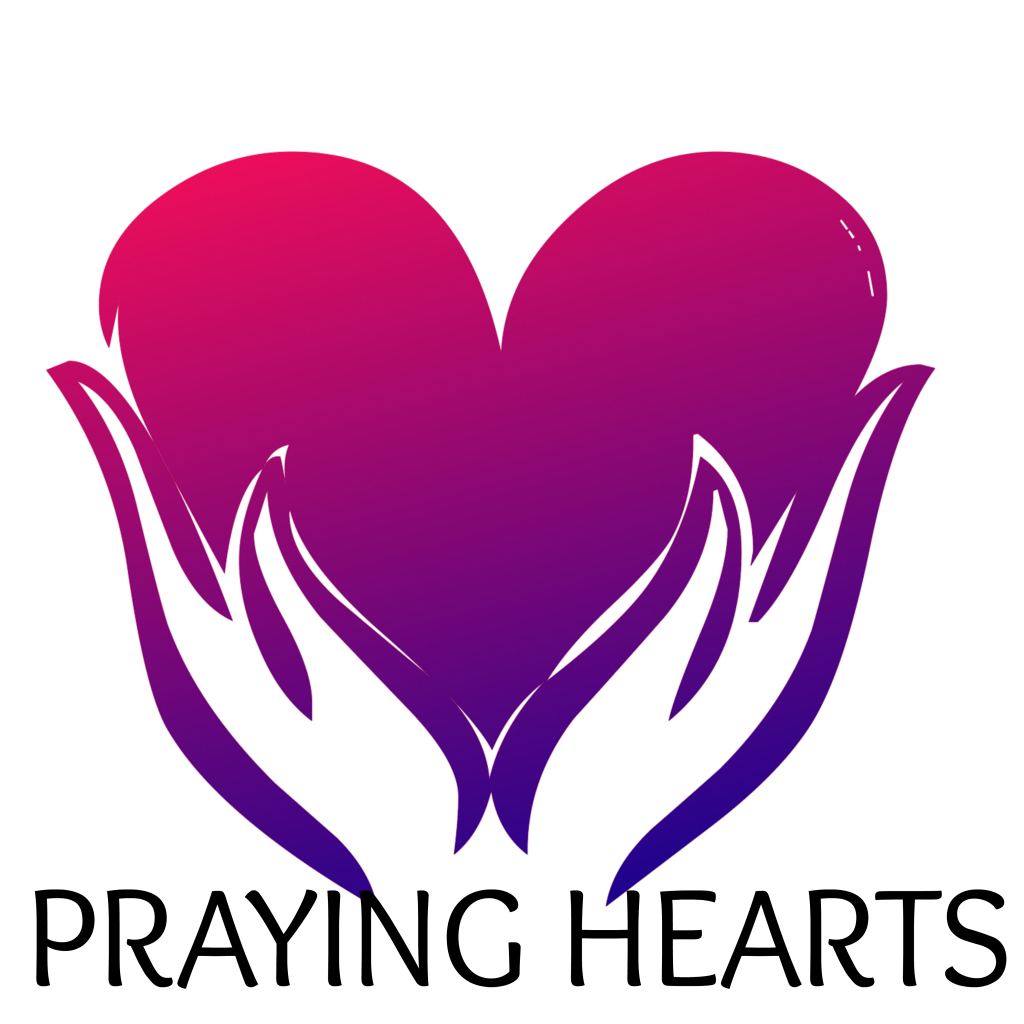 PRAYING HEARTS
Growing out of New Life on Monroe and a celebration of the National Day of Prayer at Cobbs Hills Manor, residents have requested an on-going prayer service which is open to the public as well. Praying Hearts will be gearing up over the summer to begin a regular schedule in the fall. Stay tuned for this opportunity to lift our hearts in prayer with our brothers and sisters.